List Price: $199.00
This item is currently unavailable or out of stock.
Writing Through Trauma
4-Week Online Writing Class
CLASS DESCRIPTION
When we experience a traumatic event, our memories are affected. Our perception of that event, and previous events can be negatively influenced. This negative influence can manifest itself as fear, resentment, and anger. All, or any of these, will affect our behaviors, relationships, abilities, and self-esteem—in short, our entire lives.
By learning to decipher what are actual memories and what are imagined, we can navigate the emotional obstacles of guilt, fear, shame, ego, and resentment; while exposing whatever secrets we are holding onto that are causing us emotional pain. And, as writers, working through our trauma will open up vast areas that we previously feared to explore. This will not be therapy. It is more an honest evaluation of self that will result in writing an in depth personal essay.
CLASS OBJECTIVES
• Participants will be encouraged to honestly write about their own traumatic event.
• Group discussions will focus on the way that we remember traumatic events by analyzing memory and how it is often at times faulty due to emotional input of resentments, the passing of time, and fear.

• Writing exercises will help examine perspective. By exposing the past we prevent it from continuing to influence the present. Allowing us to live healthier, more functional lives.

• Posting our work to the discussions will allow participants the opportunity to engage in divulging our secrets so we can lessen their influence on our present, and ascertain what is reality as opposed to our unhealthy misconceptions.

• Instructor will take the participants through the revision process from a first draft to a well-crafted personal essay.
WHAT THIS CLASS WILL OFFER
Week 1: Personal Experiences
Lecture: My Personal Experience with Writing About a Traumatic Event. Students will complete the first writing assignment. Student introductory discussion.
Week 2:

Memory
Lecture: Memory, The Reliability of, and The Influence of Emotions. Students will complete the second writing assignment. Discussion on lecture topic.
Week 3: Shame, Guilt, Secrets
Lecture: The Emotional Effects of Shame, Guilt, Fear, Ego, Anger, Resentments, and Keeping Secrets. Students will complete the third writing assignment. Student discussion on lecture topic.
Week 4: Forgiveness
Lecture: Forgiveness: Of Self and Others. Writing assignment: revision. Student discussion on lecture topic, and the process of revision.
Each week there will be a lecture, a discussion forum, a writing assignment, and optional extra reading material. Instructor gives detailed feedback on the first assignment and works with participant to revise and edit that assignment for a final draft.
ABOUT PATRICK O'NEIL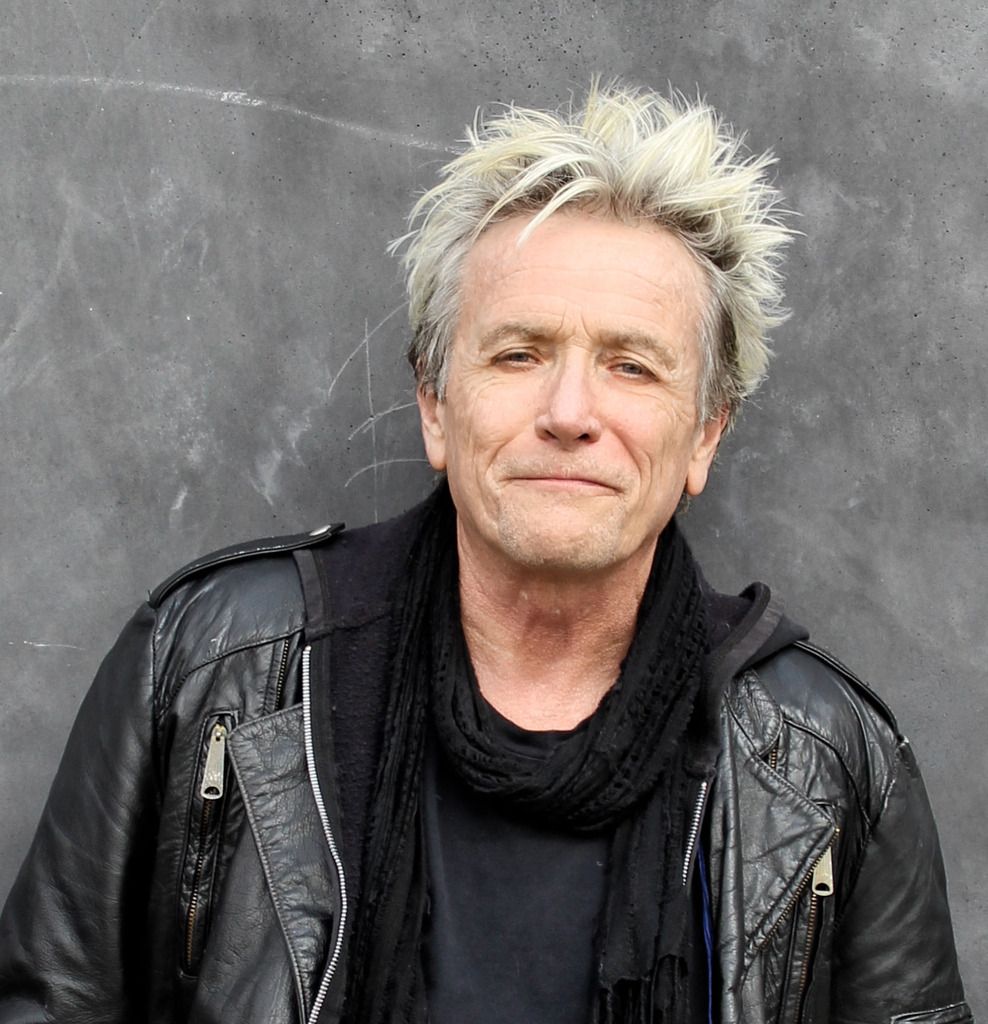 Patrick O'Neil is the author of the memoir Gun, Needle, Spoon (Dzanc Books). His writing has appeared in numerous publications, including Juxtapoz, Salon, The Nervous Breakdown, After Party Magazine, and Razorcake. O'Neil is a contributing editor for Sensitive Skin Magazine, a Pushcart nominee, a two time nominee for Best Of The Net, and a PEN Center USA Professional and former Mentor. He holds an MFA from Antioch University Los Angeles where he is an instructor for the inspiration2publication program. Most days you can find him teaching some form of creative writing at various rehabs, correctional facilities, institutions, and workshops, and he is the co-coordinator for the Why There Are Words, Los Angeles reading series. O'Neil currently lives in L.A.'s monument to broken dreams, the über hip downtown district, with his fiancé and two giant Maine Coons. For more information, please visit: patrick-oneil.com.
Interested in this course? Let us know.