List Price: $199.00
This item is currently unavailable or out of stock.
4-Week Online Writing Course
October 25 - November 22, 2015
CLASS DESCRIPTION
In creative nonfiction, persona is more than simply an author's point of view. Persona is the personality of the speaker of the story… the writer's voice speaking on behalf of the author.
What voice is telling your story?
This 4-week special topic course will teach you how to create a distinctive voice in creative nonfiction writing. Using sample writing, you will discover approaches that will relate to your choices when crafting a persona.
Over these four weeks students will:
• Learn how to write and construct different personas from a single writing sample.
• Analyze organization and sentence structure and their effect on persona.
• Learn how & when to use figurative language versus formal language, to convey persona in writing.
• Work toward mastery of using levels of style, sentence structure, organization and continuity to create.
Learning Activities
Week 1:
The Basics
An introduction to the persona. Students will engage in an online forum discussion about this enigmatic writing element, and provide writing samples to use in our classroom exercises and online workshop.
Week 2:
Talk Like Me
Learn how formal, informal and colloquial writing changes persona, using the writing sample as a playground for dialectic dexterity.
Week 3:
Get In Line
Learn how other writing elements can be used to shape persona; participate in an online forum discussion about these literary tools.
Week 4:
Love It or Leave It
Use techniques learned in the course to revise and finalize the sample narrative; demonstrate an understanding of how thematically and stylistically, building a persona is an important element of the creative nonfiction writing process; participate in a final workshop and critique each other's work using instructor provided guidelines.
ABOUT LAWRENCE DOTSON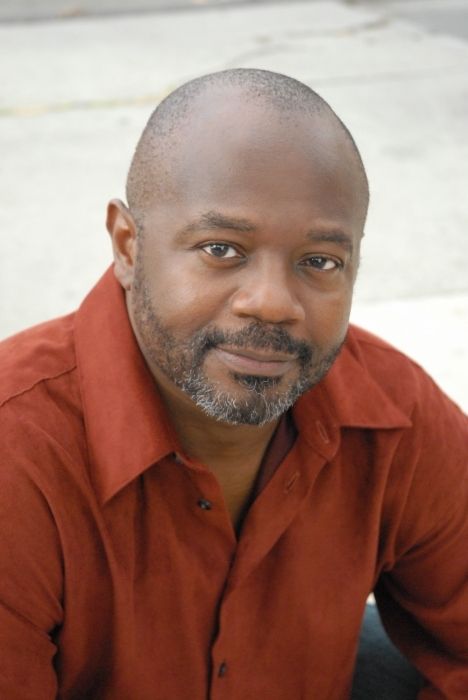 Lawrence Evan Dotson is a Los Angeles native and an assistant editor at Drunk Monkeys. His passion for the arts and education is apparent in all his life's work. A graduate of UCLA's School of Theater, he wrote and acted in independent plays before getting into music journalism in 1991. In 2003, he left writing for a living for teaching writing to children and young adults. In 2006, he began living the dream of a career in the movie and television industry. In 2015, he graduated with an MFA in Creative Writing from Antioch University Los Angeles.