List Price: $199.00
This item is currently unavailable or out of stock.
Archetypes, Tropes, and Clichés: Make the Ordinary Unique
What does it mean when someone calls a story "trope-y"? Are clichés always bad? Are archetypes always necessary? If you're writing any kind of fiction, you've probably heard all of these terms at some point. You may have encountered conflicting definitions, or gotten feedback on your writing that has included these terms. How can you take that feedback and make use of it? How can you use these concepts in the early stages of drafting your work? Together we'll explore these concepts and develop a framework for utilizing these ideas in writing and revision.
CLASS DESCRIPTION
In this four-week intensive course, we will examine these terms and look at how usage of the terms has evolved to their most common use in story building today. Participants will come away with a new character profile and ideas about how to twist tropes & clichés until they break into something new.
October 31 - November 28, 2016
CLASS OBJECTIVES
*Learn how to define and identify these features in stories.
*Learn about resources that can help going forward.
*Practice transforming a cliché into a more complex character or plot device.
*Develop an archetypal character profile without cliché.
WHAT THIS CLASS WILL OFFER
Week 1
We will start by exploring the definitions of the terms archetypes, tropes, and clichés. Our initial discussion forum will invite students to share their current ideas about these terms. Then we will examine the most common current usage.
Week 2
Using what we learned in the first week, we'll practice taking pre-selected clichéd characters and twisting them around into something new; we'll also practice taking a common plot element and turning it upside down.
Week 3
We'll look at what happens when clichés become stereotypes and discuss how stereotypes can damage a story's credibility. We'll identify resources that can help writers avoid the major pitfalls.
Week 4
For our final week, you will develop an archetypal character, then shift the character to a cliché, using the tools you've learned so far to shift it to unique.
ABOUT HALEY ISLEIB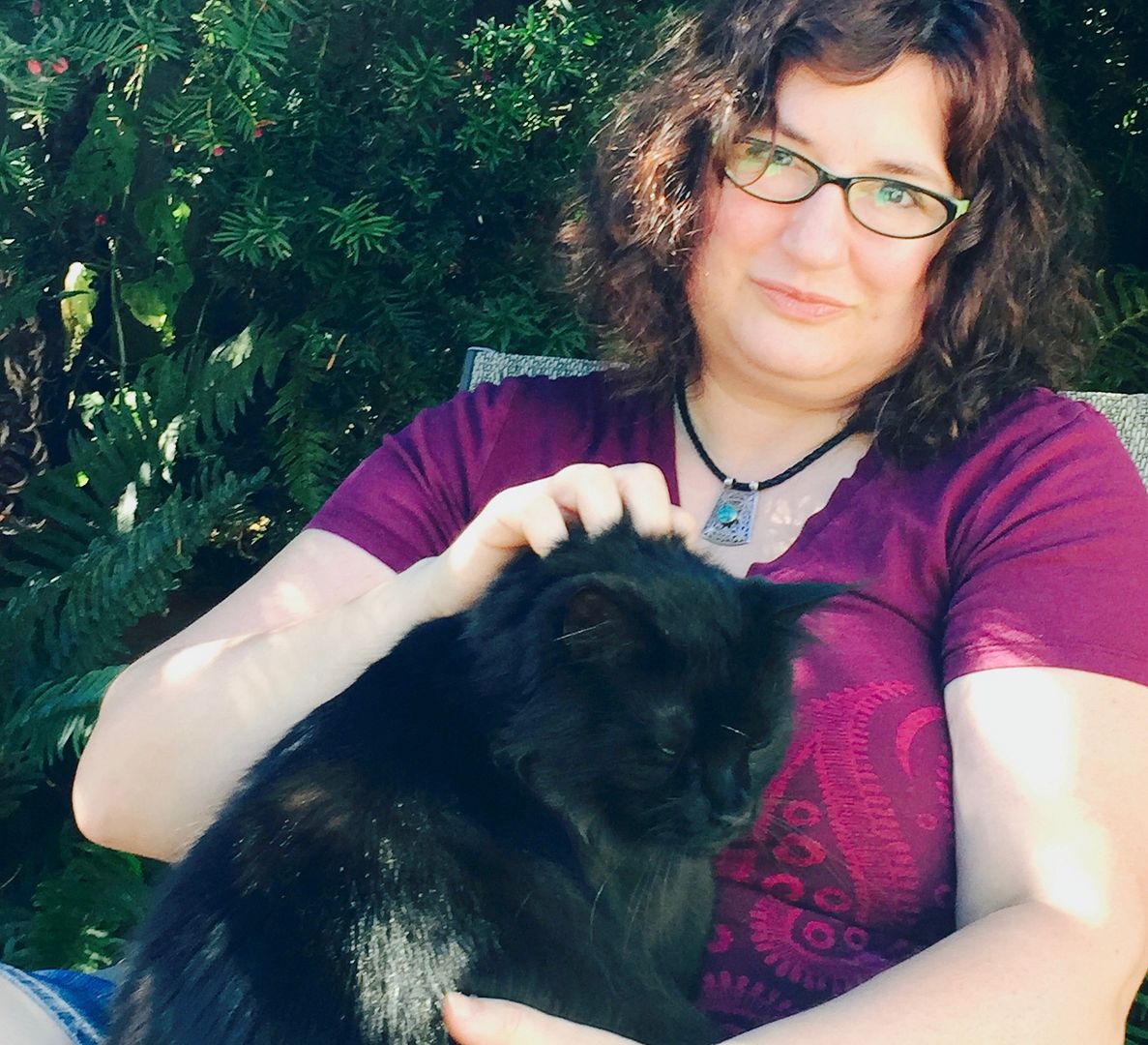 Haley Isleib is writer and filmmaker in Portland, Oregon. Her writing has appeared in Daily Science Fiction, Every Day Fiction, Plasm and Fireweed: Poetry of Western Oregon, and her script Drones & Drivers won the Feature Script category at the Other Worlds Austin screenwriting competition in 2015, her short films have screened in festivals on both sides of the Atlantic. She is the recipient of a fellowship from Oregon's Literary Arts, Inc. She has studied writing for children and young adults with Bonny Becker at the Northwest Institute of Literary Arts and graduated in December 2016 from Antioch Los Angeles' MFA in Creative Writing program. She is fond of robots and cats.
Interested in this course? Let us know.