List Price: $199.00
This item is currently unavailable or out of stock.
Rub a Little Funny on It: Humor in Short Fiction
An Essential Ingredient in ALL Writing:
We writers take ourselves SO seriously. But guess what? Even dramatic writing requires nuanced humor. Some say "Humor is a natural gift—it can't be taught." WRONG. It's a process—just like anything else! But one has to learn how to use certain tools as well as study writers and stories that successfully employ humor. FACT: When forced to choose between two equally good stories—editors will go with the one that makes them smile every time.
October 4 - November 1, 2015
CLASS DESCRIPTION
Even the most dramatic narratives have elements of humor. One might say they require it. Under the most desperate, dramatic circumstances there is always humor lurking. It's often the only thing that can get us through. Where would a tragic novel like Ken Kesey's One Flew Over the Cuckoo's Nest be without McMurphy's boisterous, ribald humor? In Thomas Harris' Silence of the Lambs, Hannibal's depraved sense of humor charms us against our will, giving this complicated villain immeasurable depth. By studying and discussing a variety of select short stories (both dramatic and funny), we will explore how to infuse your writing with whatever humor is required to make the story irresistible. Oh—and did I mention? We're going to LAUGH. A lot.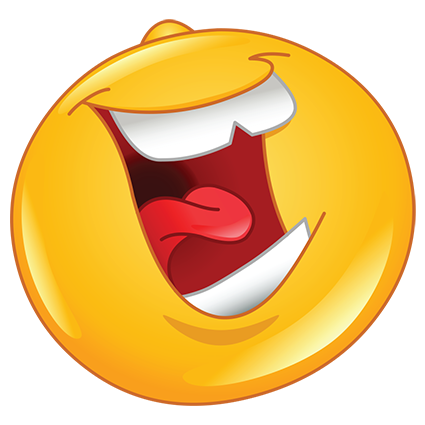 CLASS OBJECTIVES
* Study and discuss the ways in which the assigned short stories utilize humor.
* Learn practical techniques for injecting humor into your story organically.

* Explore how humor can be an integral part of even the most serious, dramatic fiction.
* Conceptualize and write a short story of your own (or revise/analyze an existing piece of yours) that incorporates humor using the tools we've learned in class.

WHAT THIS CLASS WILL OFFER
Week 1
You will begin with a short tutorial on humor and the first assigned, very short funny stories. You will discuss the most effective humor elements, and how POV affects the humor in each story.
Week 2
You will read and discuss assigned stories and start writing (or rewriting) your own short story.
Week 3
You will read and discuss assigned stories and continue working on your short story.
Week 4
You will read and discuss assigned stories. You will also submit the piece you've been working on. The instructor will get back to each student with individual notes and answer any follow-up questions.
Learning Activities: Each week we'll read a pair of stories and discuss them in detail. The syllabus provides prompts to get the discussion going—but students are encouraged to come up with their own questions and avenues of thought.
ABOUT ROBERT MORGAN FISHER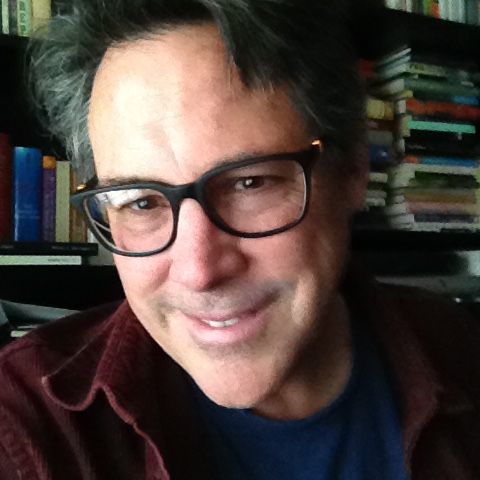 Robert Morgan Fisher holds an MFA in Creative Writing from Antioch University Los Angeles. He also spent years working as a comedy writer in radio, TV and film. In addition to designing and teaching courses for inspiration2publication, he works for Antioch as a Writing Specialist. More on Robert's web-site: http://robertmorganfisher.com/
Click here to LISTEN to special audio version of Robert's short story, "Wand," which first appeared in Carnival Literary Magazine ISSN 2164 2575 2014.